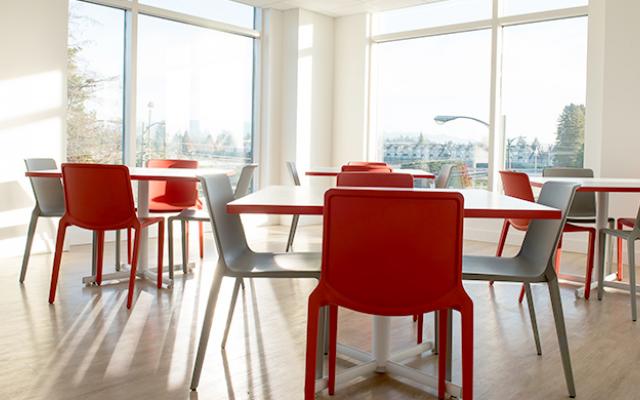 Attending an Ivy League university is the dream of many students yet the process of getting there is daunting to say the least.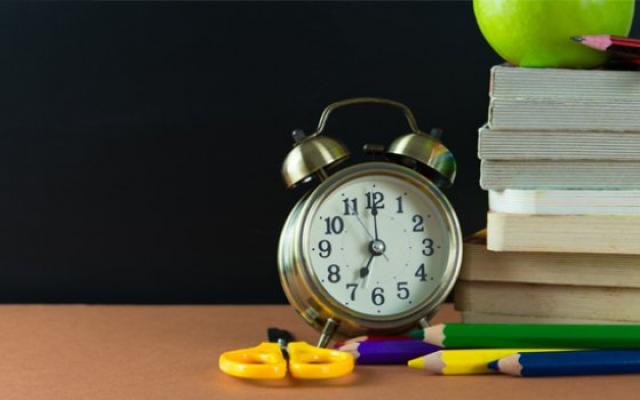 With a new school year and admission season fast approaching, as parents, you must start to think about the year(s) ahead. Here are some important questions to ask when considering applying to private schools.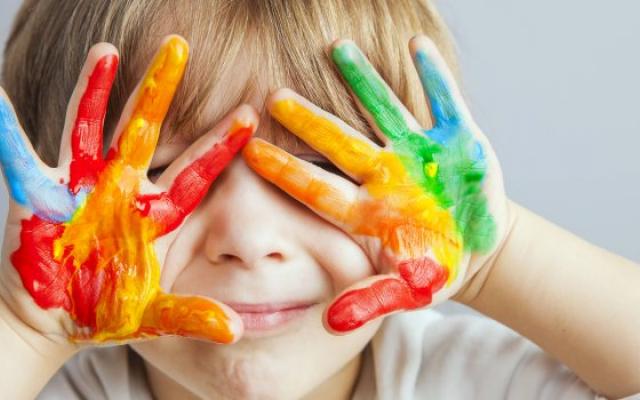 When it comes to the private school admissions process, there is no "magic formula" for the perfect applicant. However, there are many characteristics private schools commonly look for in those candidates applying to Grades 1 to 3, otherwise known as primary applicants.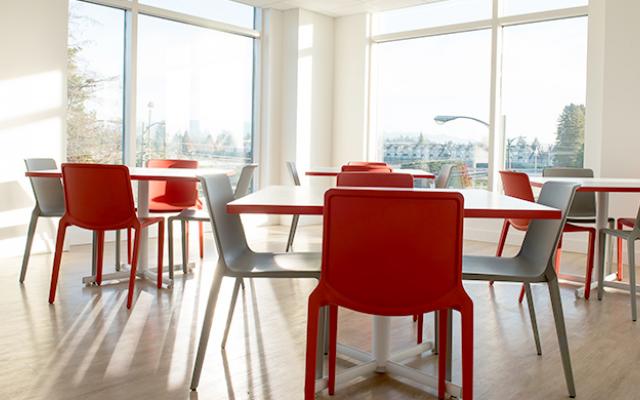 By choosing to enroll your child in an SAT course, you already giving them a significant advantage as the importance of 'test prep' is growing every year and will not stop any time soon.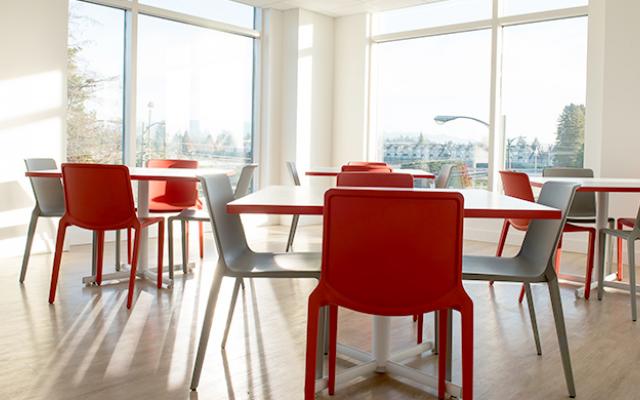 If your child's calendar is more complicated than your own, it may be time to re-evaluate. Remember, it is all about finding a balance.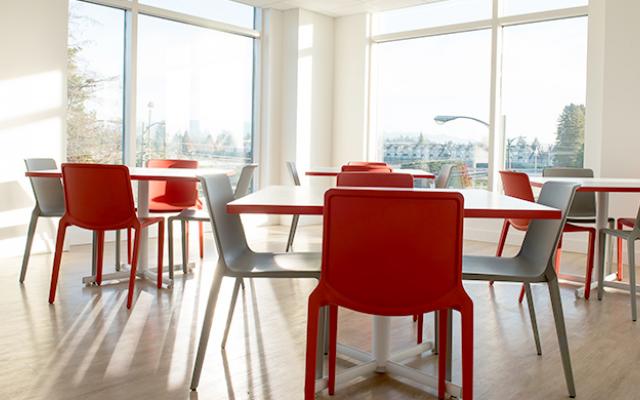 Over the next two months, many families will be called into a private school for an interview or assessment. As one of the most important parts of the application process the interview is the school's opportunity to really get to know the family.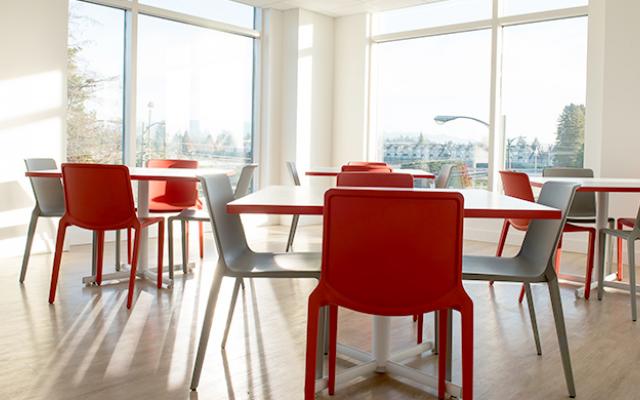 The first 15 years of your child's life determine the next 50 years. That's why we believe that your child's future depends on establishing the right educational foundations and setting a long- term strategic plan.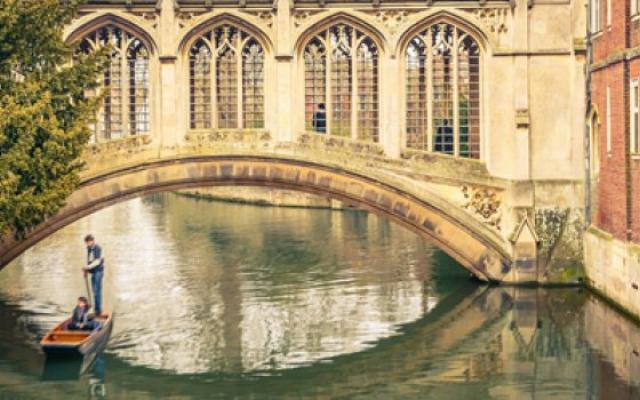 If the time and money permits, doing a university tour before applying is the best way to truly experience campus life and it allows you to see the place where you could spend the four years of your university career.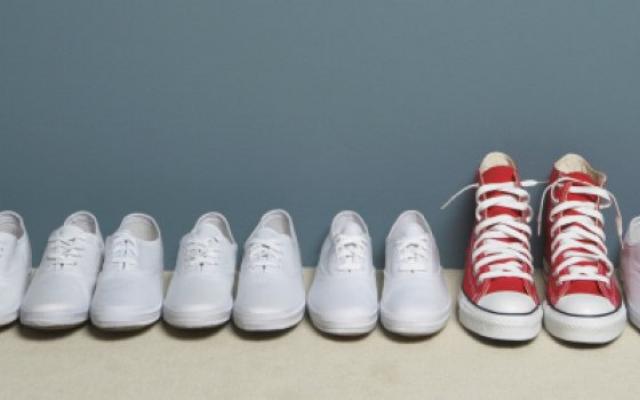 The US university admissions process is an unforgiving one and with the daunting realization that there is only one chance to do it right, many students are scared into conformity.