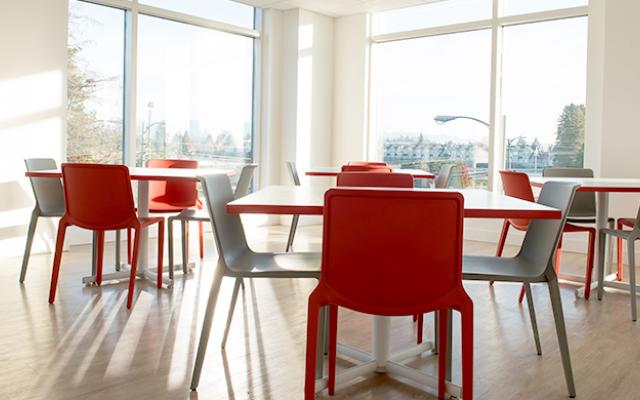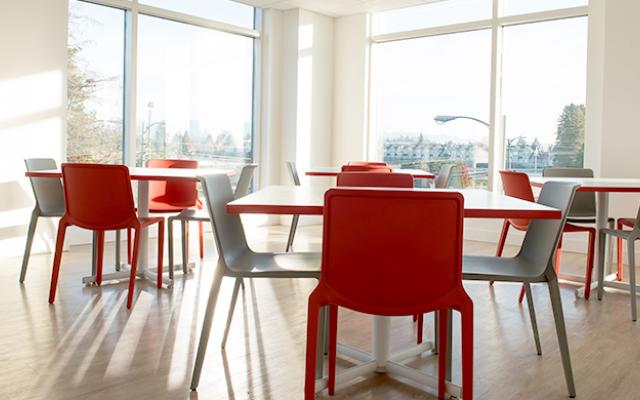 I have no doubt that a lot of the talk these days – in the school parking lot, at the dinner table, in cafes and restaurants, and in friends' homes – is about the recently-released Fraser Institute rankings on elementary and secondary schools. The rankings are controversial.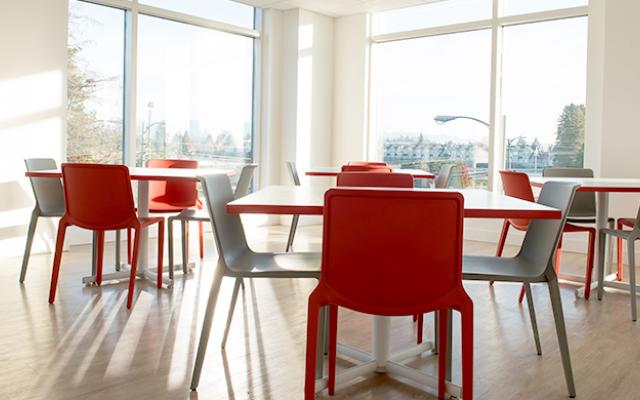 Lately, wherever I've been going I've been hearing worried parents talking. The three most discussed topics are: private schools, universities, and jobs.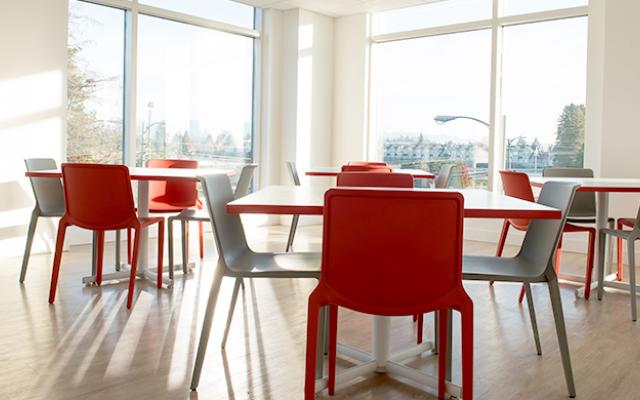 Henry Ford, the famous industrialist and founder of Ford Motor Company, once said, "If everyone is moving forward together, then success takes care of itself." The ability to work together, to be a team player, and to collaborate is so important in this rapidly-changing world.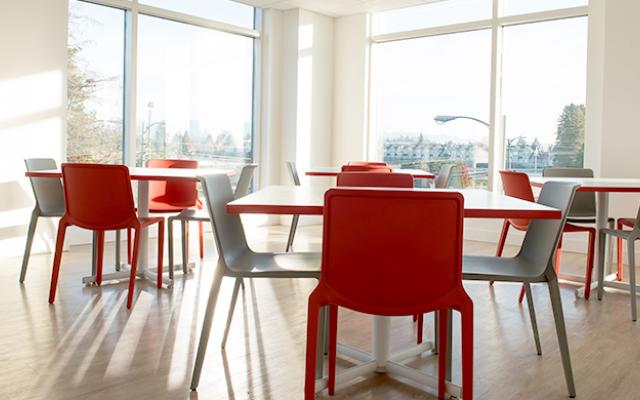 Chocolate or vanilla? As the chair of Cornell University's admissions committee, I interviewed hundreds of high school students applying to Cornell. One of my favourite things was watching students' reactions to when I simply asked them chocolate or vanilla?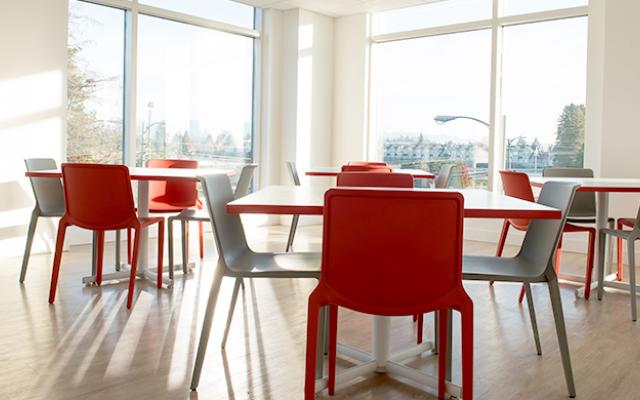 I still remember a time when I was in Grade 10 at St. George's School. One of our school counselors made a comment that has stuck with me ever since. He said that the world is run by B+ students.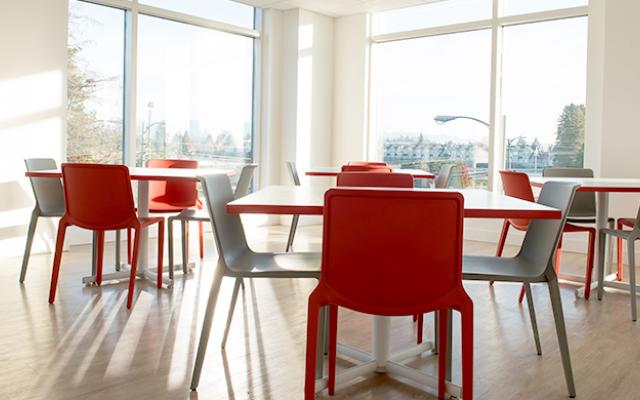 No doubt the start of 2014 has come with a number of New Year's resolutions. Well how about this New Year's resolution: gain admission to your dream school. The road to getting into the school of your choice starts with proper planning far in advance. And what better way to plan than with the help of an admissions consultant.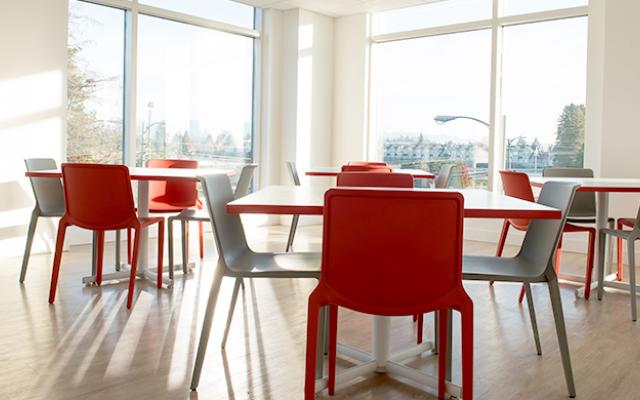 Standardized tests are the reality for most students applying to American universities or private schools. These tests are the bane of most students' existence. As you prepare your family for any of the common standardized tests, here are the top three things you need to know: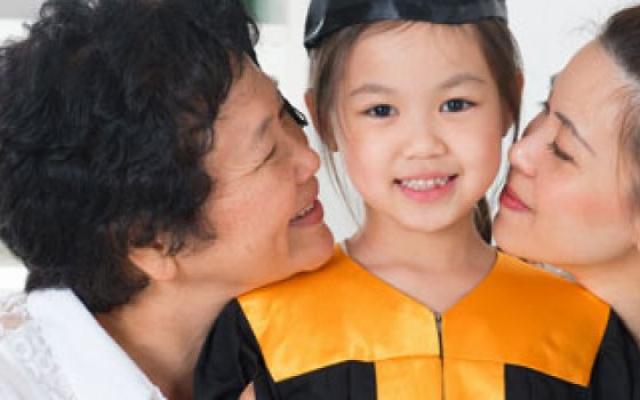 The first 15 years of your life determine the next 50 years. Success comes down to the right preparation be it for school, university, career, or life. Parents know a child's formative years have a significant influence on his or her development. But it goes further than that.