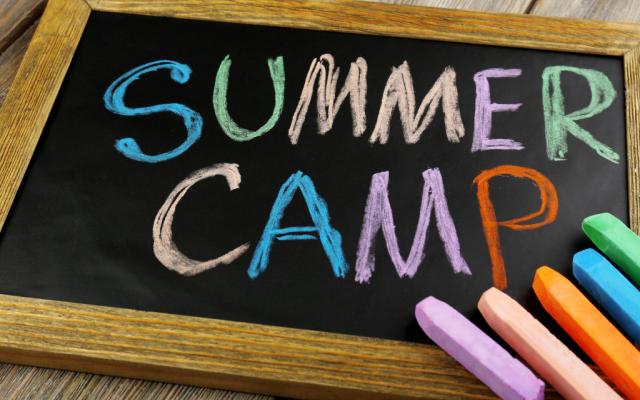 By Brynn Fader, KEY Sr. Academic Planner
It's that time of year. In the midst of grads, provincials, spring flings, and the endless line-up of end-of-the-year field trips, parents are beginning to panic about what they are going to do with the kids all summer long.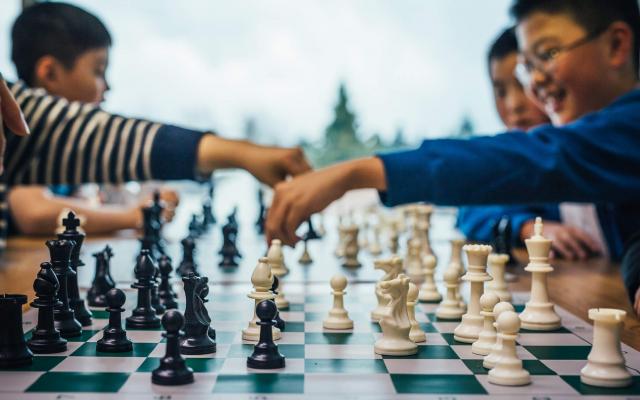 It's time to start planning ahead for summer, and KEY Summer Camps have the perfect mix of brain power and fun to feed their brains and keep your kids ages 6-18 smiling. 
We even have a healthy lunch option from Cafe 41 so that campers can power up. 
Registration begins April 23.
Check out our offerings: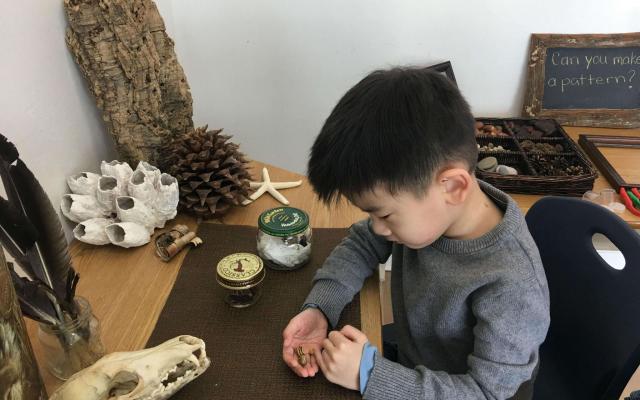 Are you looking to boost your kiddo's brainpower this summer? The team here at KEY is excited to announce that we will be running a full slate of Summer Camps for Little Learners ages 3-5. 
For campers who no longer need a nap during the day and want to stay for morning and afternoon camps, we've partnered with Cafe 41 to offer a scrumptious, healthy supervised lunch option.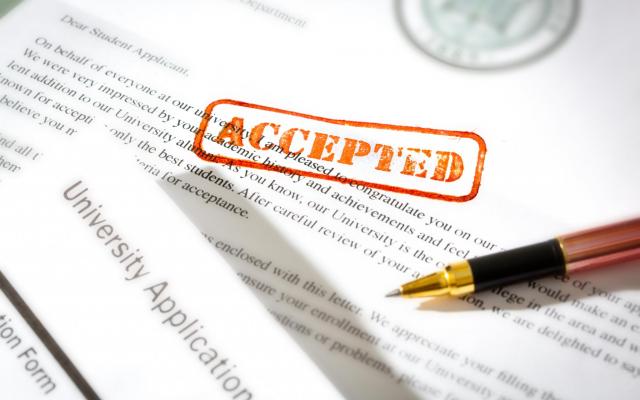 On Thursday, February 8th, KEY Education hosted a free public seminar for families who had children of Elementary, High School and University age applying to private school and university.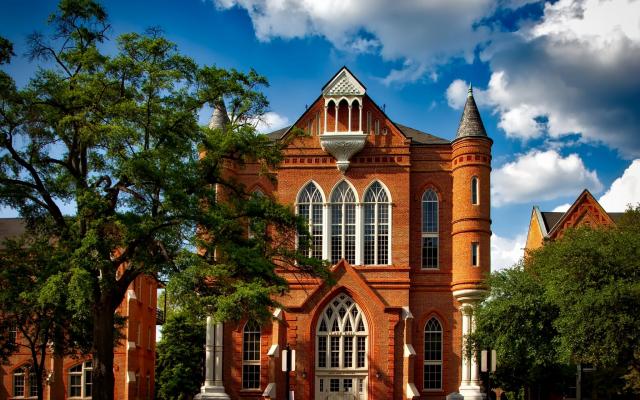 On Thursday, September 14th 2017, KEY hosted a free public seminar for families with ECE aged kids applying to private school.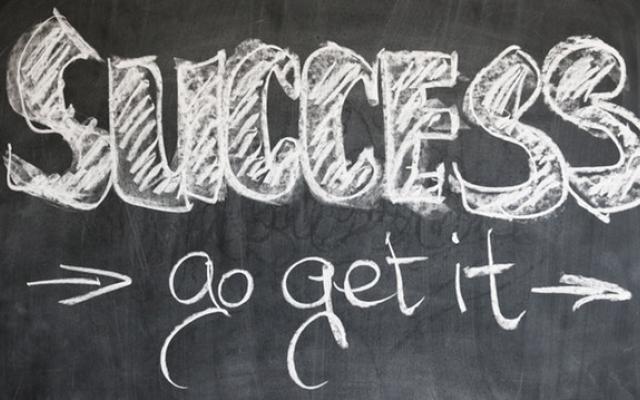 Welcome back to school everyone!
A new semester has started; you may be curious, excited, or a bit nervous. Are you ready for a new adventure? We would like to give you some tips to help you navigate through the semester and gain success.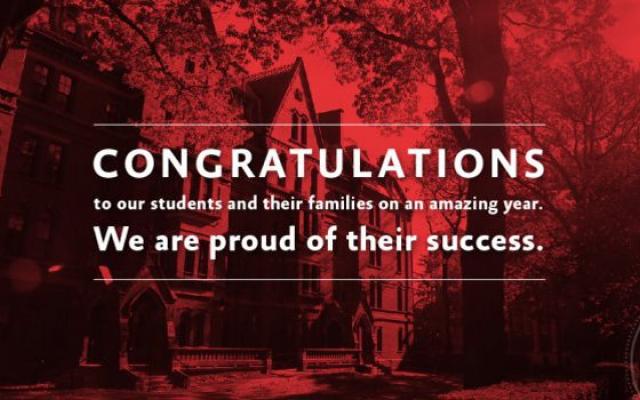 Congratulations to our students on gaining admission to top universities and private schools!
April 17, 2017
KEY has been featured in Private School Review's '13 Elite Tips | The Ultimate Admissions Checklist'. Private School Review, along with Boarding School Review is a New York based leading online resource for evaluating private secondary boarding schools.