Sheyda Oskui

Little Scholars Educator|小小学者教师

Role

KEY ECE

Credentials

Responsible Adult Certificate (20-Hour Training)

Bachelor's Degree in Psychology (Simon Fraser University)

Early Childhood Education Certificate (Pacific Rim)

First Aid Certificate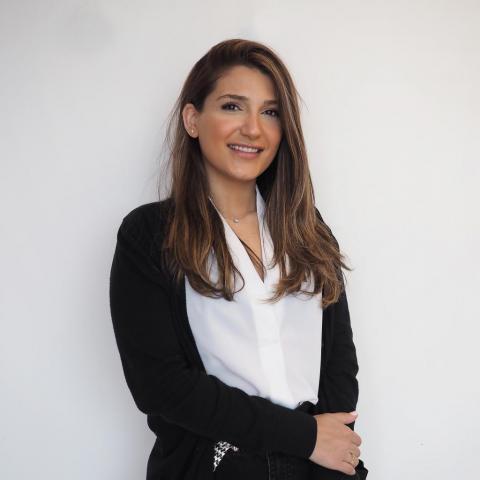 Since 2013, Sheyda has utilised different educational strategies in her classrooms to assist students of various ages, cultural backgrounds and developmental levels to reach their full potential. She has always been drawn to younger students, finding their curiosity for the world around them and their strong ability to acquire new information to be especially fascinating. She enjoys the Reggio Emilia approach of teaching which allows children, driven by their innate curiosity, to carve out a path for their learning because knowledge is built through observation and experimentation and not simply provided. At KEY, Sheyda works closely with families to provide guidance and support their children to thrive as individuals in their area of interest.