Traci Baillie

Little Scholars Senior Curriculum Developer

Role

KEY ECE

Credentials

Master of Education (Educational Administration and Foundations), University of Manitoba

Bachelor of Education (K-12), University of Manitoba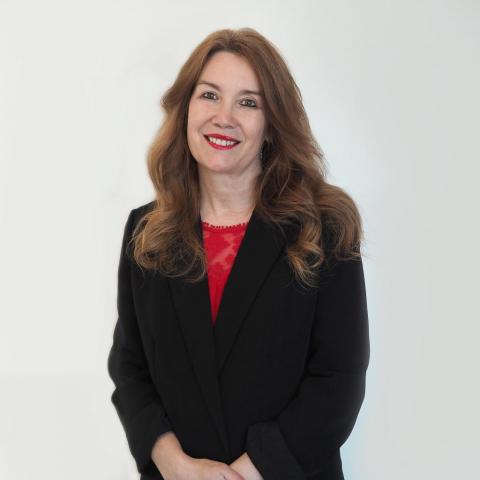 Traci Baillie brings 30 years of experience in Canada and overseas as a consultant, principal, award-winning university instructor and advisor, curriculum developer, and teacher. She has taught in Bermuda, Brazil, and Canada, and in her role as a university instructor at the University of British Columbia, she prepared aspiring teachers for their teaching careers.
As KEY's Little Scholars curriculum developer, she guides the development of KEY's innovative educational programs for students aged two and a half to five and a half, which in turn help young children develop socially, emotionally, and academically with engaging activities and 21st century learning practices tailored to each student.