Dr. Phil Jarvis

Role

Admission Guidance

Credentials

PhD, California Southern University

Principals' Center Diploma, Harvard Graduate School of Education

MEd, University of Manitoba

BEd, University of Manitoba

Post Graduate Certificate in Education, University of Wales

BA, University of Wales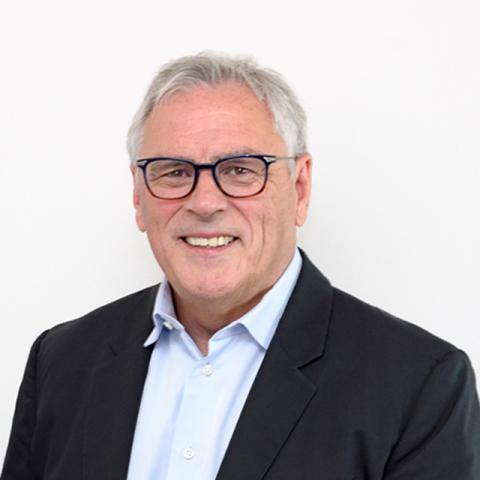 Phil Jarvis began his career as a teacher outside of London in the UK and has held multiple roles at independent schools in the Bahamas, Canada, and the United States. Boarding school experience for Dr. Jarvis includes five years as Director of Admissions at Shawnigan Lake School on Vancouver Island, now Canada's largest boarding school, and twelve years as Dean of Enrollment at the Berkshire School in Massachusetts, where he also served as Interim Head. 
Dr. Jarvis is an associate member of the Independent Educational Consultants Association and has been a presenter at SSATB, the Association of Boarding Schools, the Canadian Accredited Independent Schools (CAIS) faculty at the National Summer Leadership Institute, the Canadian Admissions Conference, and at conferences/fairs in North America, Asia, and Europe.