Dawid Mora

Educator

Role

Tutors

Credentials

Bachelor of Arts in English Literature, Simon Fraser University

Certificate in Teaching English to Speakers of Other Languages (CELTA), Kwantlen Polytechnic University

BC Teacher Certification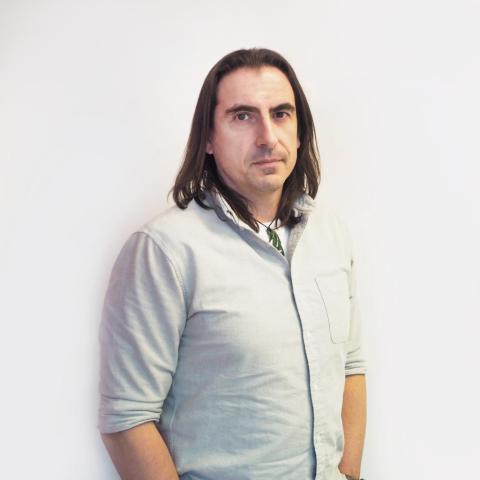 Dawid graduated from SFU with a degree in English Literature. He is a certified teacher with extensive classroom experience both as a teacher and a curriculum developer. Dawid also has an Art degree and a certificate in English language instruction. Dawid knows that learners are unique individuals that are capable of becoming responsible for their own learning, especially as they mature. It is important to recognize and embrace the student's own unique views and personality and channel it into opportunities to enhance learning and growth. As a teacher, his primary role is that of a facilitator of learning, creating opportunities that improve the chances of student success, while addressing the student as a whole person through instruction designed to meet their needs, offered in a welcoming, safe and engaging environment. Dawid is very excited about working at KEY Education to help students achieve their fullest potential.