Daryl Wakeham

Educator

Role

Tutors

Credentials

Bachelor of Arts in History, Simon Fraser University

Professional Development Program Fifth Year Teacher Training, Simon Fraser University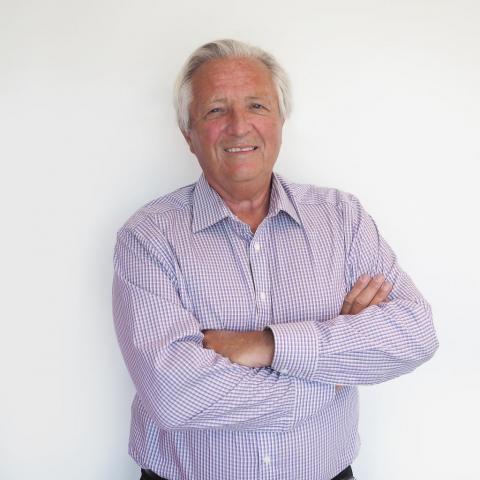 Daryl taught English and Social Studies in both the public and private education sectors for 38 years.  Most recently, he taught at St. George's School for 25 years, eventually becoming the Head of the Personal Counselling Department for the last 10 years of his time at the school.  
In order to keep his academics and his love of teaching strong, he also taught English 11 AP.
His goal is to use his teaching and counselling experience to help bring teachers, coaches and parents to the collaborative table to creatively maximize our students' potential.  
He found that maintaining a good relationship is imperative in education. Students must feel that their teacher and advisors know them, so that when issues arise or difficulties manifest themselves, they are more likely to 'listen' and embrace a learning strategy.