Cora Wills

Private School Admissions Advisor|私校申请顾问

Role

Admission Guidance

Credentials

Secondary School Teaching Certificate University of British Columbia – Vancouver, BC

Bachelor of Arts: English University of British Columbia – Vancouver, BC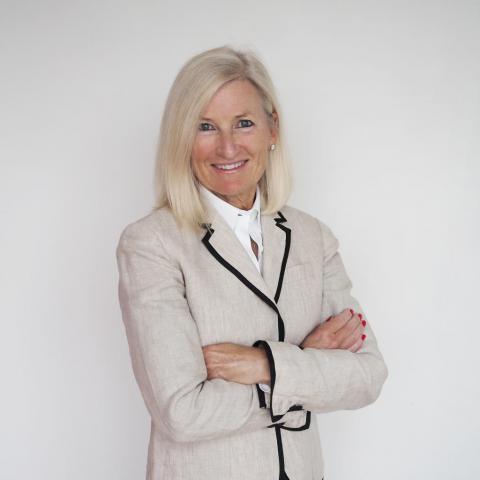 Navigating the private school admissions process can be challenging. As the parent of two "lifers" at private schools in Vancouver and having attended private school herself, Cora is very familiar with the private school system. She has served in many volunteer leadership roles at both Crofton House School and St. George's School including as Chair or Co-Chair of both schools' capital campaigns, and as Chair of Crofton's 100th Anniversary Bazaar and their Long Range Planning Committee. She also served as a member of the Crofton House School search committee for their Head of School and, finally, on the Crofton Board of Governors as Vice-Chair of the Board. Cora's lengthy and in-depth experience with private schools, her understanding of their mission and values, her extensive experience with their culture and communities, and the constituents involved, enables her to help KEYS' parents and their children prepare for the journey ahead.  
Passionate about learning, and always curious, Cora is an English teacher by training. She has long held the belief that the most valuable gift you can give a child is the gift of education – "the key to the door of opportunity". Her years of teaching secondary school coupled with her experience in private business have taught her the value of collaboration, and the virtue of always looking for new and creative ways to help others achieve their goals. At KEY, Cora's focus is applying her dedication to education and her wealth of private school experience to help families open their doors to success.