Cameron Russell

Admissions Strategist | 申请策略师

Role

Admission Guidance

Credentials

University of Victoria Bachelor of Political Science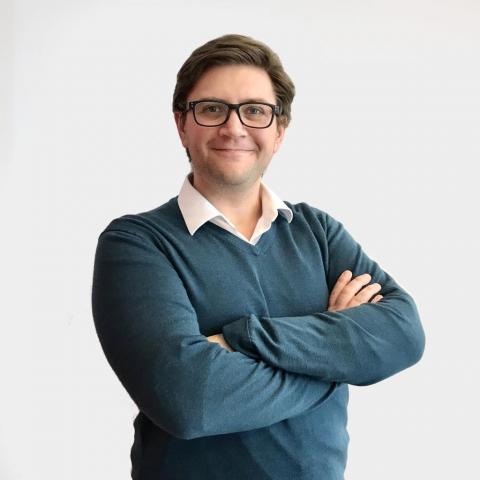 Cameron is a person for whom education is a lifelong pursuit, as he lives his life with the philosophy that nothing is more important than understanding the world around us. He attended St. George's Senior School in Vancouver, and graduated from the University of Victoria with a BA in Political Science after taking classes in nearly every discipline, from Philosophy to Biology to Creative Writing. Cameron feels that it is his responsibility to pass his understanding of the world on, having taught children at both an elementary and secondary level, as well as run tutorials and classes at UBC and UVic. Although education is his primary interest, he recognizes the value of creativity--In his off-hours, he spends his time tinkering with 3D modelling and printing, and can be found on weekends on stage or in the recording booth as an impressionist and comedian. He has won a number of playwriting awards, and was featured in the Huffington Post in 2012.