Bryan R. Ide

Education Director | 教育总监

Role

Admission Guidance

Credentials

First Year Undergraduate Studies, McGill University

Bachelor of Arts in Government, Cornell University

Master of Arts in Political Science, Columbia University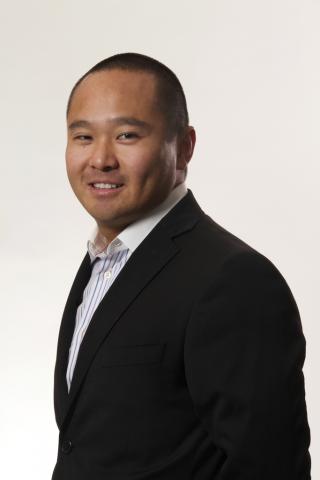 Bryan believes in the transformational power of education and is passionate about helping students and families make the right educational choices. He graduated from St. George's School and holds a BA from Cornell University and an MA from Columbia University. He has spent most of his professional life in education having worked in institutional advancement for both St. George's School and the Sauder School of Business at the University of British Columbia. Also, he is the past chair of the Cornell Alumni Admissions Ambassador Network Committee for British Columbia. Bryan is a member of the National Association for College Admission Counseling (NACAC) and subscribes to the Statement of Principles of Good Practice, and he is a member of the Higher Education Consultants Association (HECA) and subscribes to HECA standards of good practice. Also, Bryan is nearing completion of his Associate Certified Academic Life Coach certification.
Bryan's unique background in attending and working for some of these institutions has instilled in him a distinct insider's perspective. His wealth of experience and relentless approach have helped many students achieve success in gaining acceptance to their desired schools. As a thought leader, he writes and speaks on a variety of educational topics including admissions and education trends, private school and selective university admissions, parenting, and the right preparation. He has been featured on CBC Radio and Fairchild TV and in the Vancouver Sun, Our Kids Media, North Shore News, Sing Tao, 24 Hours, West Canada Weekly, Global Chinese Press, New Leaf Weekly, World Journal, Lahoo, and Westca.