Bernard Batt

Finance Director | 财务总监

Role

Leadership

Credentials

Bachelor of Commerce in Accounting, University of British Columbia Certified Management Accountant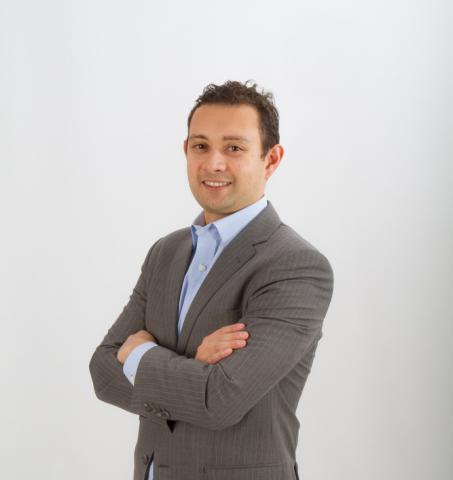 Bernard safeguards the financial wellbeing of KEY.
After university, Bernard consulted within the financial advisory group at Deloitte & Touche LLC in the restructuring practice. Bernard left Deloitte to join the first jointly TSX and SEHK-listed company as Assistant Controller, where he was based in Vancouver and Hong Kong. He returned to Vancouver where he contracted for the controller group at Goldcorp Inc., the largest gold miner by market capitalization in the world at the time. A graduate of St. George's School, Bernard attended the University of British Columbia majoring in accounting followed by obtaining a CMA accounting designation.