Ben Batt

Managing Director | 总经理

Role

Leadership

Credentials

Bachelor of Arts in Psychology, University of British Columbia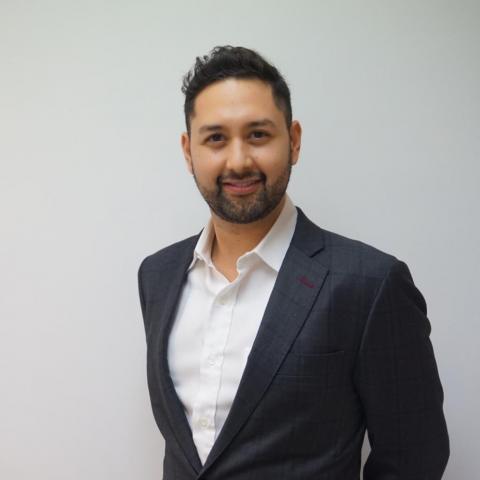 Ben upholds the KEY vision.
An advocate for educational enrichment and giving families that edge, Ben co-founded KEY Education in 2011 alongside fellow St. George's graduates. He has guided hundreds of families to help them find their school of right fit and strategize to achieve their goals. Transitioning from a successful career in finance in the US and Canada, he discovered that helping students and parents achieve their dreams was deeply satisfying, and it drove him to spread the message to a wider audience. Ben is committed to thought leadership in admissions strategy and building legacies through sound advice. A volunteer for Junior Achievement, Ben is keen to help students obtain the necessary skills and mindsets for long-term success. He graduated from the University of British Columbia with a Bachelor's degree in psychology.