Angelina Luo

Private School Admissions Advisor|私校申请顾问

Role

Admission Guidance

Credentials

Independent Educational Consultant, University of California, Irvine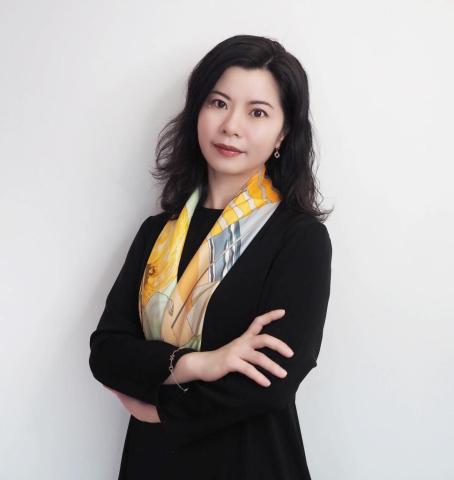 Angelina's passion for education began in researching and exploring the best fit educational options for her own two children. She successfully helped her children gain admission to Southridge, subsequently supporting her son to move to St. George's School and her daughter to West Point Grey Academy. This experience was rewarding on a personal level and inspired her to pursue more knowledge in the field.
She has developed the knowledge and skills for school application planning while completing the Independent Educational Consultant program at the University of California at Irvine. From her subsequent experiences, she gained knowledge in how to strategically create an application plan to identify right fit schools that align with the student's strengths and family's educational philosophy. She believes there is no 'one-size fits all' in parenting and education. She encourages students to dream big and to break these down their goals into achievable steps. She values self-discovery and growth through the process, which will in turn help students to achieve their objectives. 
Angelina is a patient listener and an effective communicator. As a parent, she understands parents' expectations and desires and how to communicate with children at different ages. She believes each family and student are unique and takes pride and pleasure in sharing her knowledge with KEY's families.