Adriana Alfaro

Little Scholars Educator|小小学者教师

Role

KEY ECE

Credentials

Montessori Assistant certificate -2009

BC ECE certificate -Douglas college 2013

Childhood Anxiety COURSE 5.5 educational hrs. 2017

Relationship-based Discipline: Raising Resilient Children COURSE. 5.5 educational hrs. 2017

Exploring our image of the child, educator and learning through the Early Learning Framework. Online workshop. 1.5 hrs. April 2020

"Introduction to the BC Early Learning Framework". 2hrs online workshop. May 2020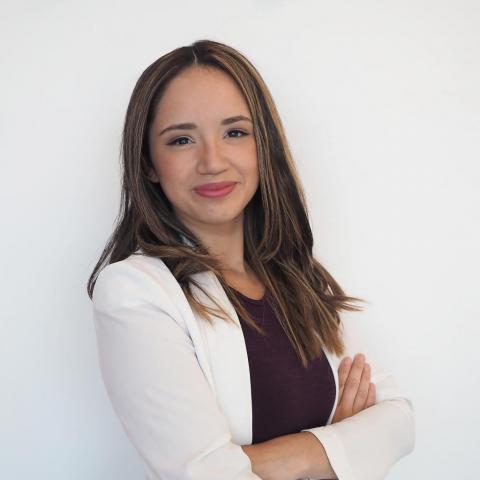 Adriana has Reggio-inspired experience instructing and assisting in the classroom since 2014. She likes to explore many teaching methodologies to adapt to the learning needs of her students since she believes that not all children learn the same way and thus their pathways of learning should not be limited. Her goal is to connect with every child by providing them with a safe environment where they can grow independently.  Adriana loves working with students and being part of their journey because their love of learning is so pure and they are not afraid of anything.  In the classroom, her lessons are creative, fun and challenge students to think outside the box.  She enjoys fostering children's critical thinking skills, working alongside them, and providing them with the tools to achieve their academic goals.