Rebecca Lim

Educator

Role

Tutors

Credentials

Bachelor of Science in Microbiology and Immunology with Distinction, University of British Columbia

National Sciences and Engineering Research Council of Canada Undergraduate Student Research Award, May 2018

UBC Science Scholar/Dean's Honour List April 2017, April 2018, April 2019, April 2020

UBC Faculty of Medicine Summer Studentship Award, June 2020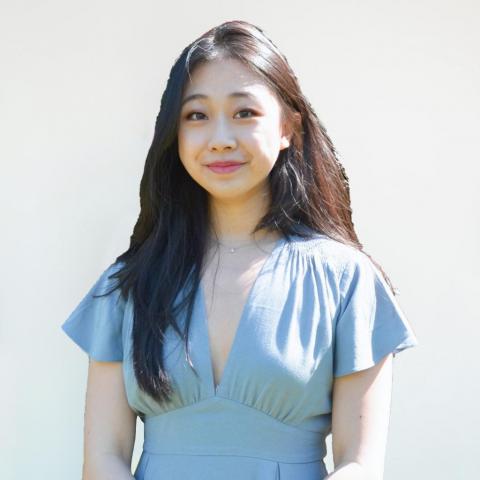 Rebecca has been tutoring multiple subjects since 2014 and has a passion for educating and inspiring the next generation of learners. She is committed to helping her students achieve their goals by tailoring lessons to their learning styles and building their self-confidence through hard work. She loves making her students laugh and creates a welcoming environment to ensure that her students feel comfortable throughout their lessons. When she isn't in the classroom or in the lab, you can find her reading, playing the ukulele, or cooking.