Negar Kaviani

Little Scholars Educator|小小学者教师

Role

KEY ECE

Credentials

Master of Education in Instructional Design and Educational Technology from Simon Fraser University

SFU Entrance Scholarship

Early Childhood Education Certificate

Star student award from Living Language Institute Foundation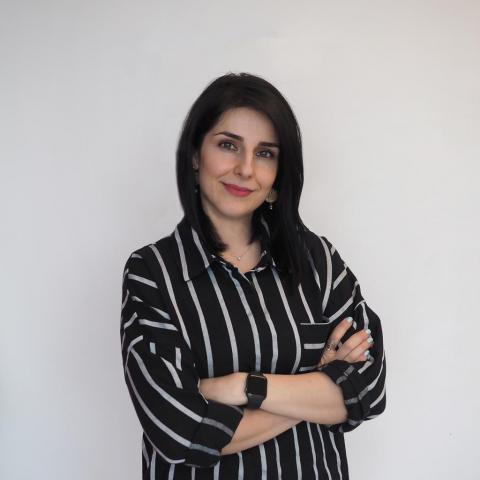 Negar has been working with young children, as well as mentoring parents and teachers since 2012. She is also currently an instructor at a local Early Childhood Education training institute, helping the next generation pursue their goals of becoming EC educators.  Her interest in ECE first arose from a desire to support children as they discover who they are. Teachers play a vital role in fostering their students' confidence, creativity as well as other core values for a successful future. Negar leads a Reggio Emilia approach in the classroom and has facilitated many learner-led art and science sessions. She values documenting pedagogical narrations and believes that children have the power to create their own learning experience.   Outside of the classroom, Negar enjoys hiking, skiing, rock climbing and painting watercolour portraits.  She regularly volunteers for a nonprofit organization building playgrounds for children across the globe.