Natasha Neely

Educator

Role

Tutors

Credentials

Bachelor of Art (1st Class Hons) in Geography with International Study, The University of Manchester

PGCE Teach First Secondary Geography Teaching, IOE (University College London). Teaching essay commended for publication.

YTT, Kids and Adults Yoga Mindfulness and Meditation, Various Schools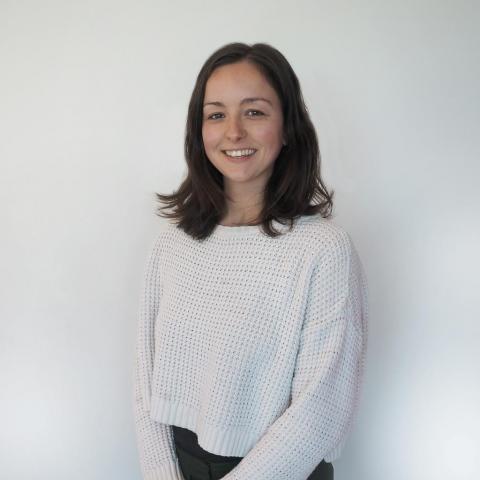 Natasha is a dedicated educator and yoga teacher, and has been working in a diverse range of schools since 2015. Originally graduating as a Geography high school teacher through Teach First UK, she has since worked in outstanding elementary schools and classrooms. Her classes are founded on the belief that all children are innately curious, and she builds on this with creative inquiry focused learning. 
Through her work as a yoga teacher, Natasha's goal is to foster self-confidence, build focus and reduce stress in children, providing a holistic, well-rounded education where they can become self-assured global citizens. She says, "My goal as an educator is to engage students with a lifelong learning journey where the whole class develops together, and failure is a stepping stone to success rather than a barrier to it."