Michael Powell

Senior Education Manager

Role

Tutors

Credentials

Master of Arts in Educational Management, University of Bath

Bachelor of Education (Secondary) in Biological Science, University of British Columbia

Bachelor of Science (Honours) in Biology/Mathematics, University of Waterloo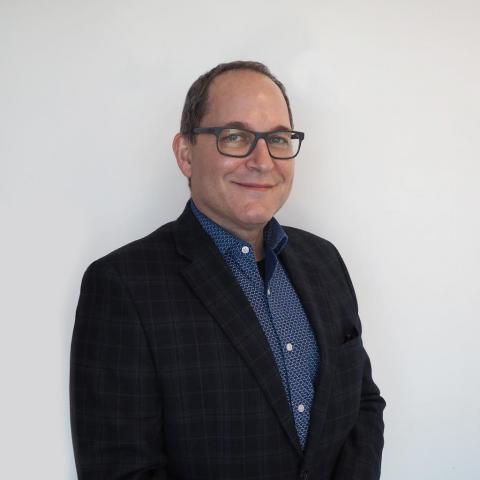 Originally from Ottawa, Michael has taught mathematics, computer science and biology in both public and private schools in Canada and abroad at the elementary and high school levels. He has had several leadership roles, including that as an elementary school principal and he has also been involved with strategic planning, curriculum development and school accreditation. Michael believes that learning occurs through both practice and reflection, and that teachers need to intentionally teach children to think, make connections, collaborate and reflect on learning. He believes in the importance of listening, communicating effectively, and building relationships. Michael encourages structure and planning in order to meet learning goals and values the partnership between school and home. He knows that all children are born with curiosity and a desire to learn and that everyone can be successful in life by knowing themselves and finding their natural talents.