Megan Swenson

Writing Coach

Role

Admission Guidance

Credentials

Master of Arts in English Studies and Graduate Certificate in Teaching English as a Second Language (both in progress), Arizona State University online

Master of Fine Arts in Fiction, New York University

Bachelor of Arts in Creative Writing and Bachelor of Arts in Anthropology, University of Colorado at Boulder

Short story publication, "Purple" in Driftwood Press, January 2020

Shortlisted for Stockholm Writers Festival First Pages Prize, Spring 2018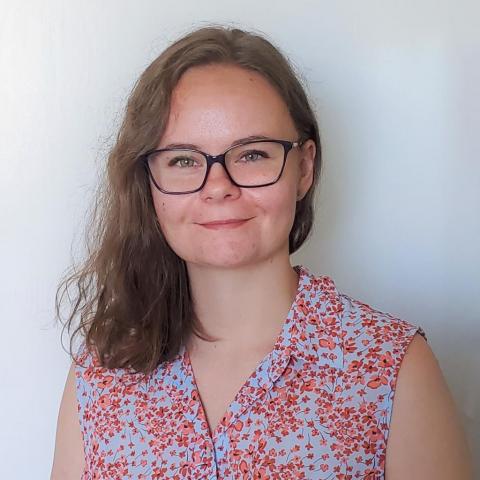 Megan has worked as an editor, a tutor, an English mentor, and as a creative writing instructor at New York University. She has also worked with several literary institutions, including the magazines One Story and Washington Square Review and the non-profit Community of Literary Magazines and Presses. She is a fiction writer herself, at work on a novel. While pursuing her MA in English and graduate ESL teaching certificate, she continues to develop her critical thinking skills as well as creativity, and she finds that, the more she learns, the more curious she becomes. As a teacher and writing coach, she is detail oriented and driven, and she will work to discover the unique voice of young writers and to build confidence and character in the process. She loves to see her students shine and discover their potential as writers.