Laura Werbitsky

Educator

Role

Tutors

Credentials

Masters of Arts in Curriculum Studies, University of British Columbia

Concurrent Bachelor of Education in Junior/Intermediate Division, Nipissing University

Honours Bachelor of Arts in Geography, Nipissing University

Classroom teaching since 2015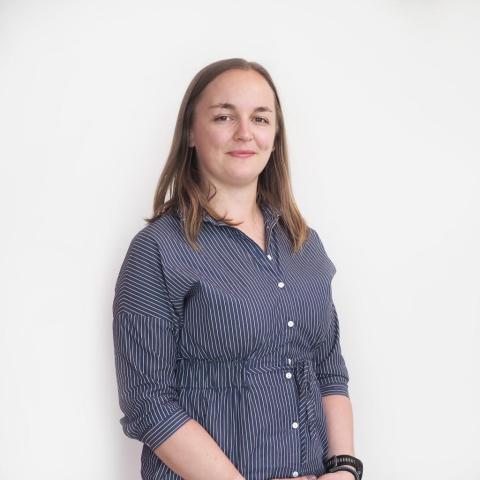 Laura began her teaching career as a Humanities teacher at a state school in Essex, England. She taught Geography and Religion to students in Key Stage 3 and 4 (Grades 6 to 10). She continues to draw from pedagogical tools gained in the exam-based system. She then began teaching at a B.C. Offshore School in China. Laura was a Geography and Social Studies teacher, the Social Studies Department Head, a curriculum writer, part of the team who wrote the entrance exams students had to pass to gain admission to the B.C. program, and the coach of the school's running team. As a former teacher in an ESL setting, she values differentiation, scaffolding and fostering a positive and supportive classroom environment. Her master's thesis is exploring how the discourses of the ongoing curriculum reform at the school she used to work at in China are shaping the identities of high school English Language Arts teachers. Laura hopes to share her passion for the natural world and life-long learning with her students.