Jorgen Amari

Educator

Role

Tutors

Credentials

Master of Education in Educational Leadership, Yorkville University

Bachelor of Arts in English, University of Southampton

Slang Lexicography, University of Oxford

TESL Canada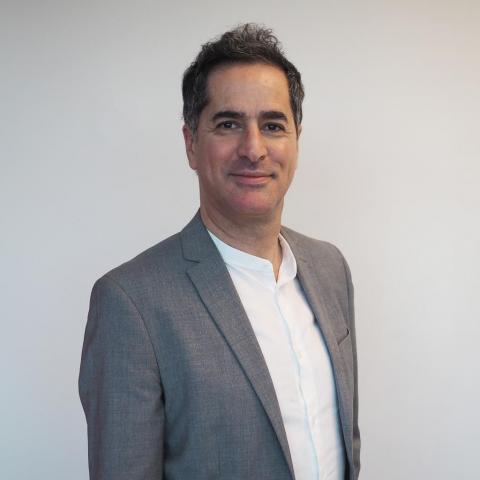 Jorgen's educational journey began over twenty years ago when he was charged with the task to develop and launch an English language program for newcomers in Holland. Ever since then, his passion for education and students' personal growth has led him to develop and teach a variety of programs in Europe, Asia, and North America, working for some of the well-known institutions in the industry. As a senior educator and consultant, he developed, piloted, and taught courses such as Creative Writing, Business Management, and Business English. In addition, he developed and administered test prep courses such as SAT, TOEFL, IELTS. 
As a personal passion, Jorgen has been a freelance lexicographer in the field of informal English and has been working on one of the most comprehensive informal English dictionaries in the Anglophone world. His passion for words also led him to give a talk at the University of Oxford. In addition, he is a published poet and a wordsmith
Having taught a variety of age groups of diverse backgrounds, Jorgen is a firm believer that an educator should be able to create a stimulating educational environment in which learners are encouraged to connect with what they study and allow their curiosity and creativity to facilitate their learning. He believes that all children are unique and must have access to an educational environment which fosters character development and encourages emotional, social, and intellectual growth, thus leading to his students' success.