Heather Nguyen

Little Scholars Educator|小小学者教师

Role

KEY ECE

Credentials

Bachelor of Arts in Political Science(Dean's Honour Roll 3.8 GPA), Simon Fraser University

AMI (Association Montessori Internationale) Montessori Diploma for Casa Dei Bambini (Ages 2.5-6)

Certified Early Childhood Educator, Montessori Training Center of British Columbia

Life Licensed by The Insurance Council of British Columbia, Financial Education

Certified Emergency Childcare First-Aid & CPR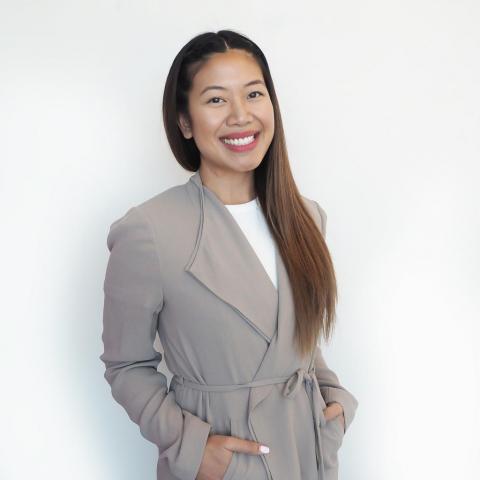 Heather loves being a student as much as being an educator. She is an avid scholar who explores cultural dynamics within political science and the humanities through the lens of her Vietnamese-Canadian heritage. Her passion to give back to the education community was fostered by the exceptional educators and advisors at the independent school she attended, St. John's School. She credits her academic success at SFU and AMI training to the early and specialized education provided in private schools. Through her Montessori training and experience working at a Montessori preschool, she learned to apply proven Montessori methodology such as Following the Child, an approach where an educator observes the child and provides enriching activities catered to their Absorbent Minds and Sensitive Periods. Heather strives to develop a child's confidence by strengthening their capacity for independent learning and development. Her favorite part of being an educator is having deep meaningful conversations with the children. She believes she can make a difference in society by helping children become conscientious, respectful and engaged participants in the classroom and wider communities.