Donal Thoms-Cappello

Educator

Role

Tutors

Credentials

BFA from Rutgers University, Acting, English Minor

MFA from University of British Columbia, Writing

BC Teaching Certificate - English

Classroom teaching experience since 2010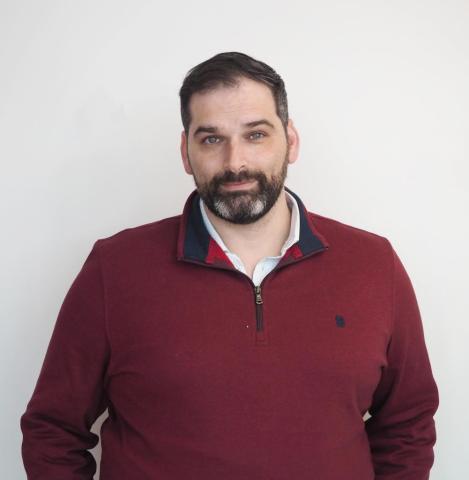 With a background in arts and writing, Donal brings an extensive creative knowledge to his work in education. He has been teaching for twelve years in Los Angeles, New York, and now Vancouver, in one-on-one, classroom, and remote settings. His career highlights include creating and implementing supplemental writing courses for New Designs School in Watts, California, authoring STEAM projects for a Vancouver-based high school, and assisting numerous students in successful applications to post-secondary institutions such as Stanford, UC Berkeley, University of British Columbia, and the University of Kansas. Donal believes in a learning environment that draws from each student's unique experience, while challenging them to discover new ways they can engage with themselves, colleagues, and community.