Corné Brecher

Little Scholars Educator

Role

KEY ECE

Credentials

Bachelor of Education in Early Childhood Development and Foundation Phase, University of Pretoria, South Africa (Funza Lushaka Bursary)

Children's Yoga Instructor, Rainbow Children's Yoga, Vancouver, B.C.

Responsible Adult Certification

First Aid and CPR

Mindful Teaching Certification - Emotional Intelligence and Young Children - Ana Vojnovic, UBC

Outcomes Based Education Certification

C.A.P.S Certification

South African Council of Educators Certification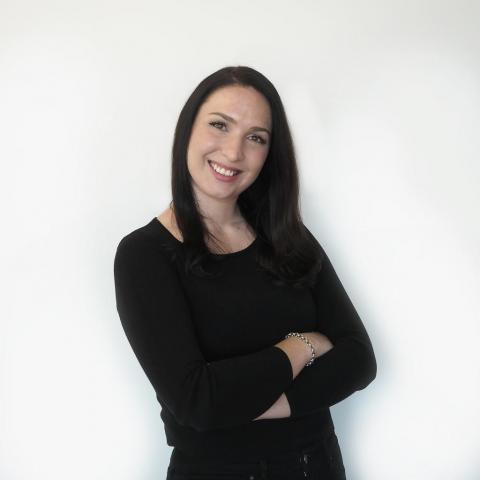 Corné is a passionate Early Childhood Development and Foundation Phase teacher, with over 10 years international teaching experience. She considers herself a lifelong learner and utilizes many different teaching methods and techniques, to develop the whole child, optimally. She finds it crucial to get to know each child for the individual they are, identifying their personal strengths, needs and barriers to learning.
Corné is highly empathetic, and therefore focuses on developing the emotional intelligence of each child, as to prepare them for the world at large. She builds strong bonds between her and her learners, as well as their respective families. She finds it very important to foster creativity, collaboration, confidence, and critical thinking, among other 21st century skills, in her students.