Christina Liao

Early Childhood Educator

Role

KEY ECE

Credentials

Montessori Diploma from Association Montessori Internationale (AMI) for Casa Dei Bambini (age 2.5 to 6), Montessori Training Centre of British Columbia

Certified Early Childhood Educator, British Columbia

Bachelor of Business Administrations - Finance, Simon Fraser University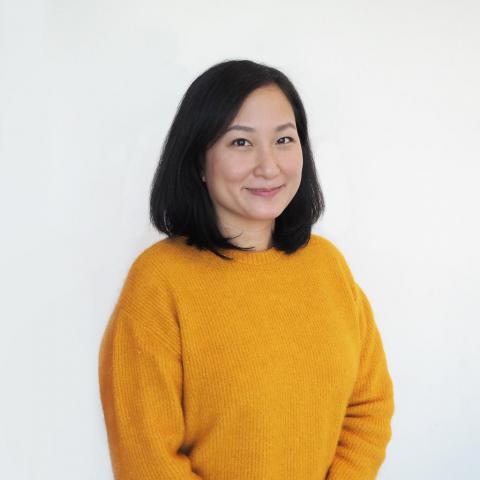 Prior to joining KEY, Christina was guiding children at a Montessori preschool. She has been drawn to the children in this age group, especially by their absorbent minds. She feels that having a nurturing teacher within an academically and socially enriching environment sets the foundation for future success. With her training in Montessori, she understands the areas of sensitive periods for children's development and tailors appropriately challenging activities to draw out their potential. She takes pride in creating a safe environment where children feel secure and independent enough to become creative problem solvers. As a result, they can apply their critical thinking skills and collaborate with others to create a better future together. She loves to engage with the children in songs, grace and courtesy activities, and story-telling. Her respectful approach gives the child a safe place to grow to appreciate the love of learning.