Ali Davies

Educator

Role

Tutors

Credentials

Bachelor of Science in Astronomy and Major in English Literature, University of British Columbia

Classroom teaching since 2014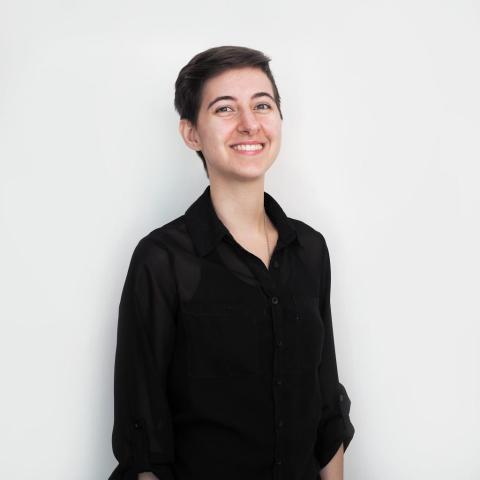 Ali is a passionate educator whose diverse teaching career has spanned music, science, and literature. She has taught and tutored students of all ages, and she delights in the puzzle of finding each student's best possible approach to learning. Ali believes that greater comprehension can often be gained through drawing connections between disparate fields, which provides students with the space to play with methods while they learn. She spent several years working as a researcher, and believes that methodology of scientific study can be married to learning at all levels. She encourages her students to be proud of productive failure, which she believes to be a crucial stage in the learning process. Ali is proud to have taught, tutored, written lessons, and improved processes at KEY.