Alex Inglis

University Admissions Advisor

Role

Admission Guidance

Credentials

UBC : BA in History and International Politics

University of Oxford: Master's in Comparative and International Education.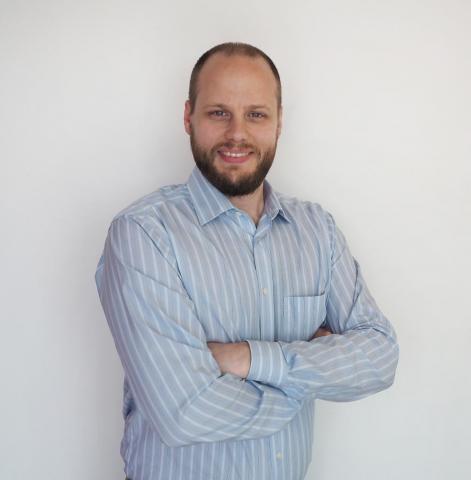 Alex is a strong believer that education and extracurricular involvement are the cornerstones to future success and growth.  Where your child chooses to study is an important decision and Alex is committed to making sure Key's clients have the most up-to-date and accurate information so they are confident their decision is the right one. 
As a graduate of Vancouver College, Alex went on to earn a BA in history and international politics from UBC where he was also a two-time All-Canadian in track and field and participated and led Model UN and Model NATO student conferences.  After graduating, Alex moved to London to work for the UK National Commission for UNESCO, which piqued his interest in international education and development.  From here, he was offered a place at the University of Oxford to study a Master's in Comparative and International Education.  He volunteered in Uganda with the AIDS Support Organization and taught at a local primary school.  Alex has taught, managed, and advised students for over 10 years in the English Language sector ensuring they meet their personal, academic, and career goals.